If there's one country that just gives and gives when it comes to epic landscapes, it's Iceland. Having picked up photography in earnest at the beginning of the year, our Staff Engineer Matthew was eager to train his lens on this Nordic gem's endless beauty. Ever the adventurer, he chose to bookend his Iceland Northern Lights & Golden Circle tour with a few days of solo travel by car. And because it was hard to pick just ten, we've got a dozen scenic wonders to share from his photo-filled journey.
1: Getting steamy at the Blue Lagoon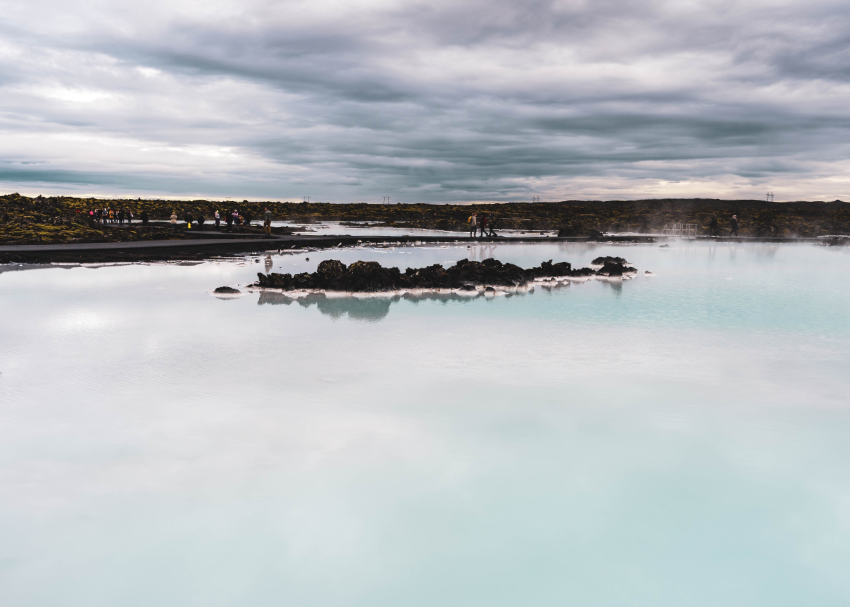 With a few days to spare before meeting my group in Reykjavik, I hopped in a rental SUV and headed straight for the geothermal bliss and spa treatments of the Blue Lagoon.
---
2: Hiking the black lava sand fields of Sólheimasandur
A couple days later I did the 7km round-trip "unchanging view hike" to the DC-3 Plane Wreck on Sólheimasandur Black Sand Beach before returning to meet my tour group.
---
3: Capturing my best aurora photo in Álftröð
After a day filled with lava tubes and meeting Icelandic horses, we ventured out for our first (and best) aurora viewing opportunity. It lasted hours and crossed the whole night sky.
---
4: Marvelling at starscapes from our guesthouse
In between preparing fish stew (or opting for cold cuts and rye bread because I hate fish), our guesthouse in Álftröð was a perfect base for chilly nights looking at celestial displays.
---
5: Straddling two continents at Þingvellir National Park
Not only can you put a foot each on the Eurasian and North American continental plates, but you can pretend you're in Game of Thrones as a bunch of it was shot here.
---
6: Heading with my group to Sólheimajökull glacier
We got up early for a glacier hike which wasn't as taxing as it sounds. Outfitted in safety gear, we learned all about the gorgeous blue ice and how shockingly quick it is receding.
---
7: Feeling grateful for the power of nature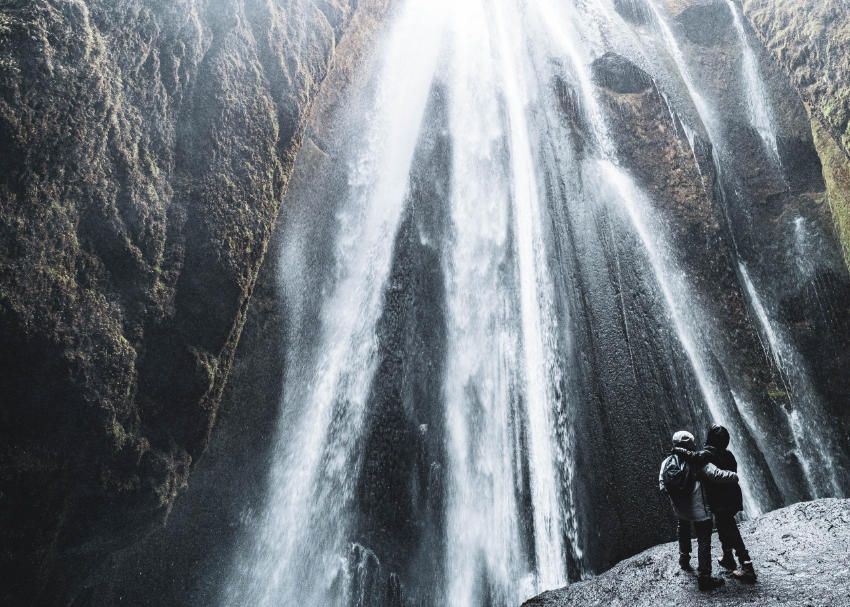 There's no shortage of waterfalls in Iceland (foss means falls) and so next up was Skógafoss for a brief visit and then onto Seljalandsfoss and the hidden cave waterfall nearby.
---
8: Standing back to take in Seljalandsfoss
Back outside, you can admire the 60 m drop of water cascading into a calm pool. Surrounded by meadows, it's easy to see why it's one of Iceland's most photographed falls.
---
9: Looking up at Hallgrímskirkja's symmetry
On the last day of my group tour, we grabbed breakfast and a few of us went to visit Reykjavik's iconic church together. We took in its splendour and then said our goodbyes.
---
10: Watching the sunshine roll over the hills
Back in my car, I started the drive to Snæfellsnes peninsula in west Iceland. On the road leading to Búðakirkja (the black church above) I made many stops for landscape shots.
---
11: Losing a staring contest with windswept sheep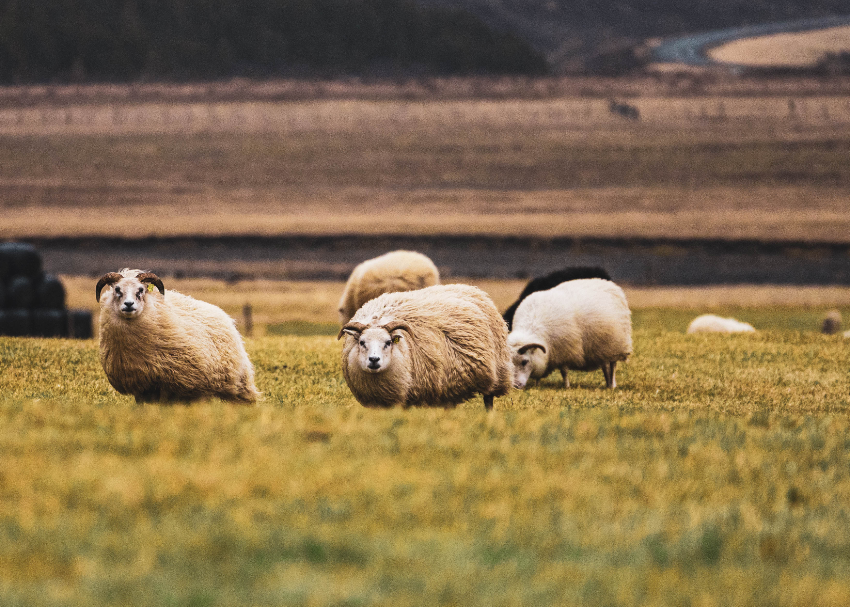 On a sideroad near my cabin, I was captivated by sheep looking their best in thick woollens. Later in the day I faced some of the most harrowing and challenging driving in the rain.
---
12: Respecting the road en route to the Westfjords
The road ahead from here featured wild wind and rain but I made it to the Westfjords at night. After pizza for dinner, I settled into a tub fed by a hot spring and watched the sky.
---
Getting There
Ready to grab your camera (even if it's also your phone) to chase the Aurora Borealis, stand beneath thunderous falls, and capture awe-inspiring landscapes? We've got a few tours where you can some or all of the above depending on the time of year:
Iceland Northern Lights & Golden Circle
Best of Iceland
Classic Reykjavik Winter Mini Adventure