In honour of its first 25 years, G Adventures hosted a special event in Toronto on September 29 to set the stage for its next quarter century. Dubbed 'Ignite the Night', the event saw the introduction of a number of new trips, a groundbreaking new partnership and several new initiatives that will positively impact lives all over the world. Check out our event coverage here.
Today, G Adventures unveiled a bold new plan to make the world a little more perfect by 2020. Over the next five years, the company will raise $5 million to establish 50 new community development projects through the G Adventures For Good '50 in 5' campaign, allowing us to positively impact even more lives.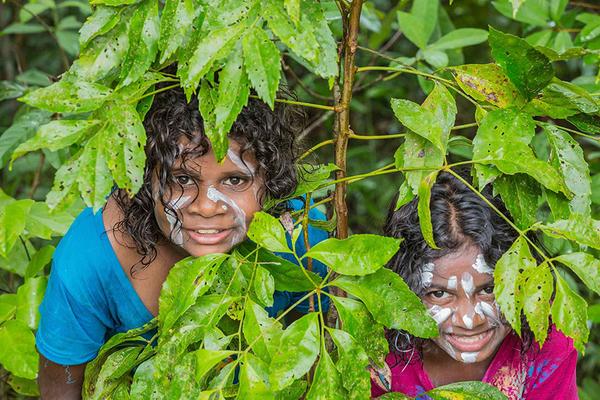 G Adventures has now integrated 25 projects into its trips. With this new initiative this number will grow to 75 by the end of 2020—when over 90% of our travellers will have the opportunity to visit one or more of these projects.
G Adventures For Good projects are unique as they are built into G Adventures' itineraries, meaning they become self-sustaining, as G Adventures has an existing customer base to feed into these new initiatives. Communities can then start investing the income they make into other areas that support community development, spreading the wealth even further.
We've identified under served communities with a high enough volume of travellers to support new initiatives, as well as a need for local economic development. Five new social enterprise projects have been announced for the end of 2015:
• Northern Thailand. Redefining Hill Tribe trekking, this project brings travellers to three different indigenous communities helping to generate employment and sustainable income.
• Australia. Providing travel industry education to Queensland's young Jirrbal Aboriginal people so they can work closer to home and preserve ancient traditions.
• Galápagos. Introducing community-based tourism to Floreana, so the local economy can benefit from overnight stays, creating employment for youth and women.
• Colombia. Working with indigenous communities in the Sierra Nevada to help them benefit from tourism while protecting their heritage and culture.
• Women on Wheels. Empowering disadvantaged women to become drivers in the travel industry, while providing safe transport for female travellers.
We're constantly evaluating potential new G Adventures For Good projects and these are selected according to the biggest impact in terms of community benefit and traveller numbers. The projects are primarily located in communities where indigenous people, women and youth have been disadvantaged by a lack of access to education, jobs and income opportunities.
For more information on the G Adventures For Good '50-in-5' initiative, click here.