Indochina's got a lot of hustle and bustle, but Laos isn't really known for that. In fact, Laos could be considered the antidote to a series of late nights, full-moon parties, and tuk tuk traffic jams.
In the spring of 2016, I flew in from the hectic Hanoi district of Vietnam, directly to the completely quiet, laid back capital city of Laos, Vientiane. What followed shortly after was an exciting visit to Vang Vieng where Songkran festivities were just beginning.
Songkran, or Thailand's New Year's festival, happens on April 13, following the Buddhist solar calendar. Filled to the brim with traditions, bringing with it street water fights, nighttime celebrations, and religious offerings, it's the type of gathering that brings you closer to the locals around you.
After a few days of festive celebrations, it was time to climb aboard the slow boat up the famous Mekong River from Luang Prabang to Chiang Khong. With some stops in remote hill tribe villages along the way.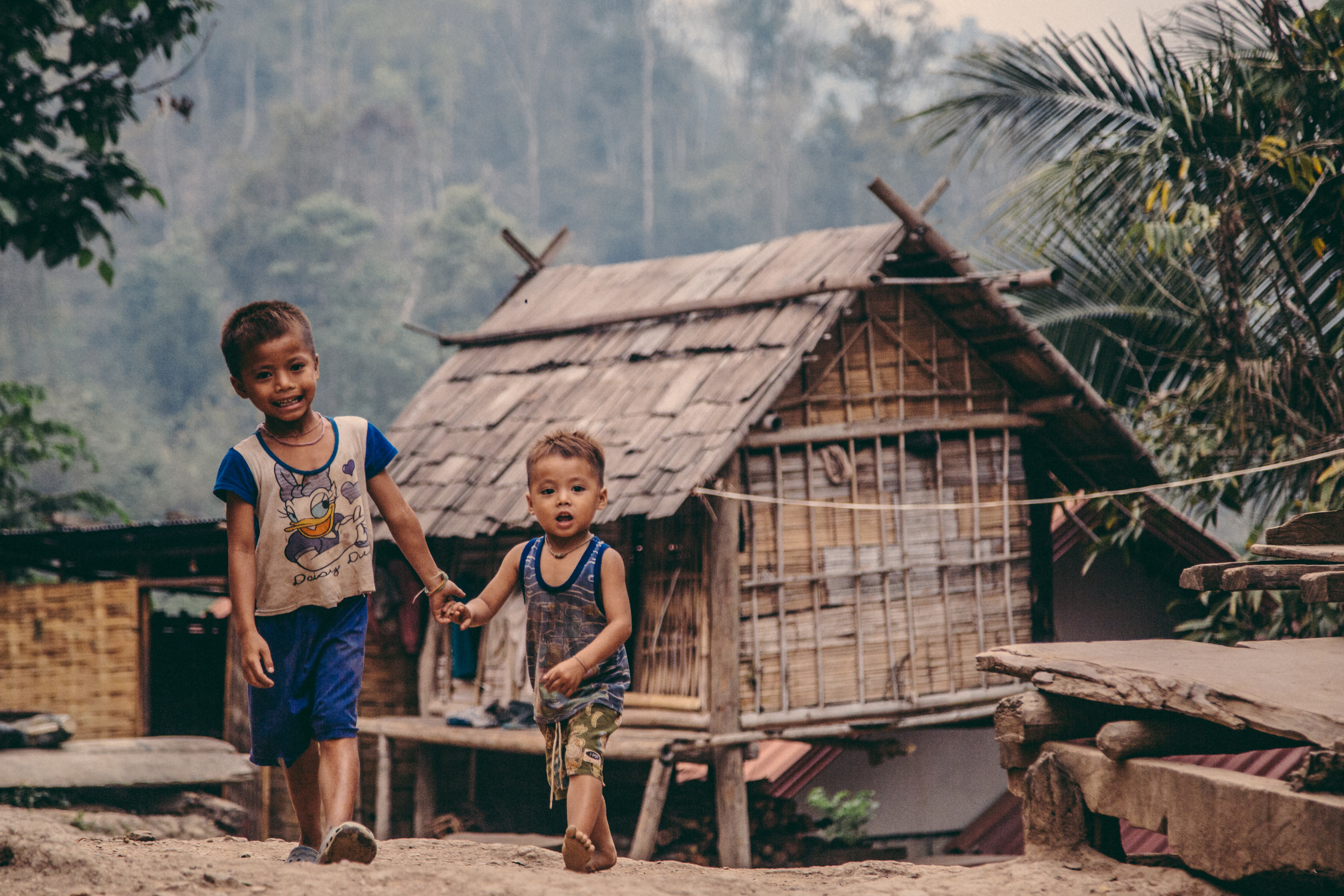 Getting There
G Adventures runs a number of departures in Laos encompassing a wide range of departure dates and activities to cater to different tastes. We're thrilled at the prospect of showing you this big blue planet of ours — check out our small group trips here.