For a month and a half, you delighted us with messy, awkward, painful, sleepless, uncomfortable, wet, hot, crazy photos from your travels around the world — more than 20,000 of them, in fact — as part of our Adventure Unfiltered contest. Before we announce the winner, we're counting down some of our favourite entries, by category. Here, our Top 10 favourite photos of you awkwardly trying to sleep in transit, on rocks, and just generally in very uncomfortable places.
---
From: Kelsey Breton
Taken: En route to Las Vegas
---
From: Rhiannon
Taken: Waiting for a ferry to Malolo, Fiji
---
From: Annette Ng
Taken: On the way to Maui, Hawaii
---
From: Sabrina Dominguez
Taken: In a parking lot in Serbia
---
From: Akito Takahashi
Taken: After a day on the Lares Trek in Peru
---
From: Bailey Symes
Taken: Location not provided
---
From: Brandon Booysen
Taken: Location not provided
---
From: Jenn Dilfer
Taken: In Paraguay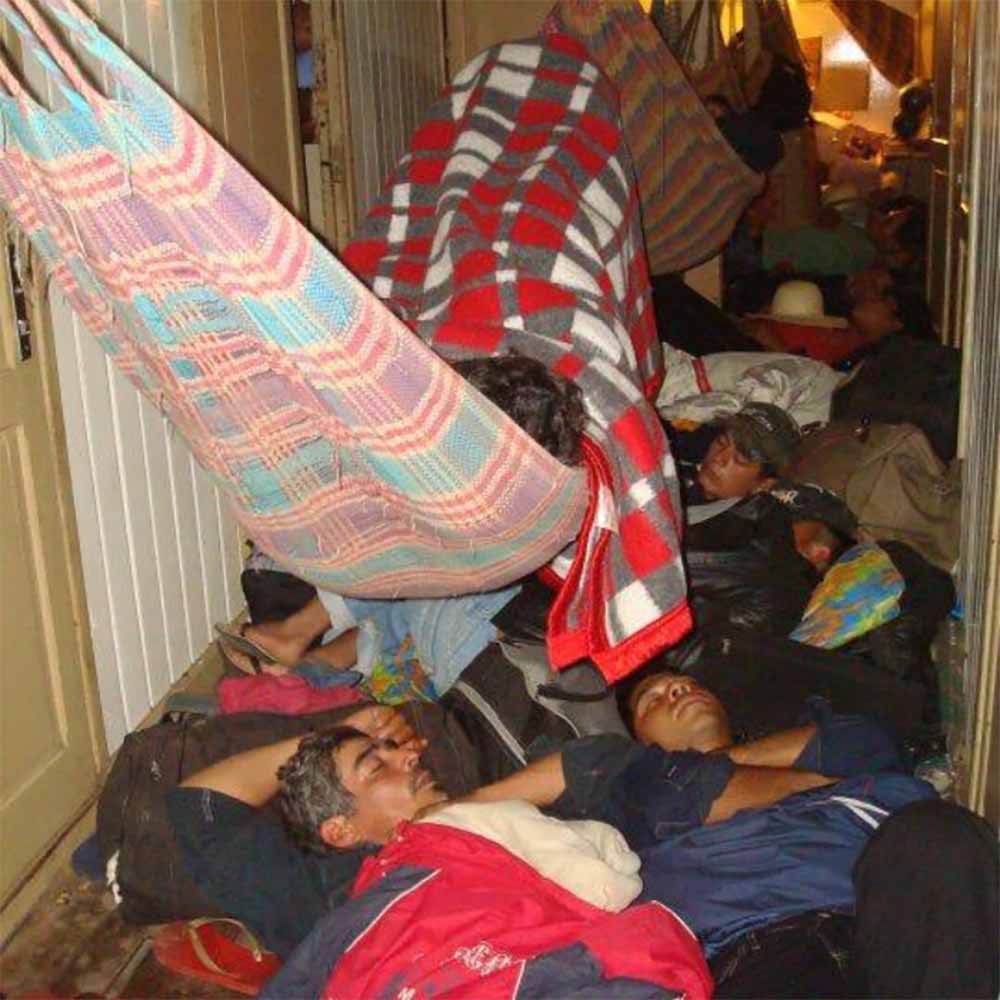 ---
From: Noa
Taken: In the hallway of a hostel in Ho Chi Minh City, Vietnam
---
From: Heather Kosa
Taken: On a train from Jaipur to Agra, India
---
Liked these pics? Check back tomorrow for a whole bunch of photos of people wiping out in the sand (we got a surprisingly high number of them!) that we received as entries in our Adventure Unfiltered contest!
---
How do you do Adventure Unfiltered? Whether it's on safari in Tanzania or surfing off Byron Bay, G Adventures can get you there. Click here to find your next adventure.