From travel apps to Peruvian snacks, these are the 10 blog posts that you read the most in 2018:
---
You'll all be heading into your 2019 journeys very well-prepared after perusing our holiday gift guide, which includes several selections from our newly launched G Adventures Gear Shop.
---
Fancy a castle-hop across Europe? You'll know exactly where to go if you consult this guide to the continent's 10 most fascinating palaces. Note: these aren't the big hits — no Buckingham here. Instead, you'll find lesser-known gems and remarkable historic abodes that sit a bit under the radar.
---
In 2018, we launched our new Wellness travel style. To help you decide which Wellness tour is right for you, we consulted the stars.
---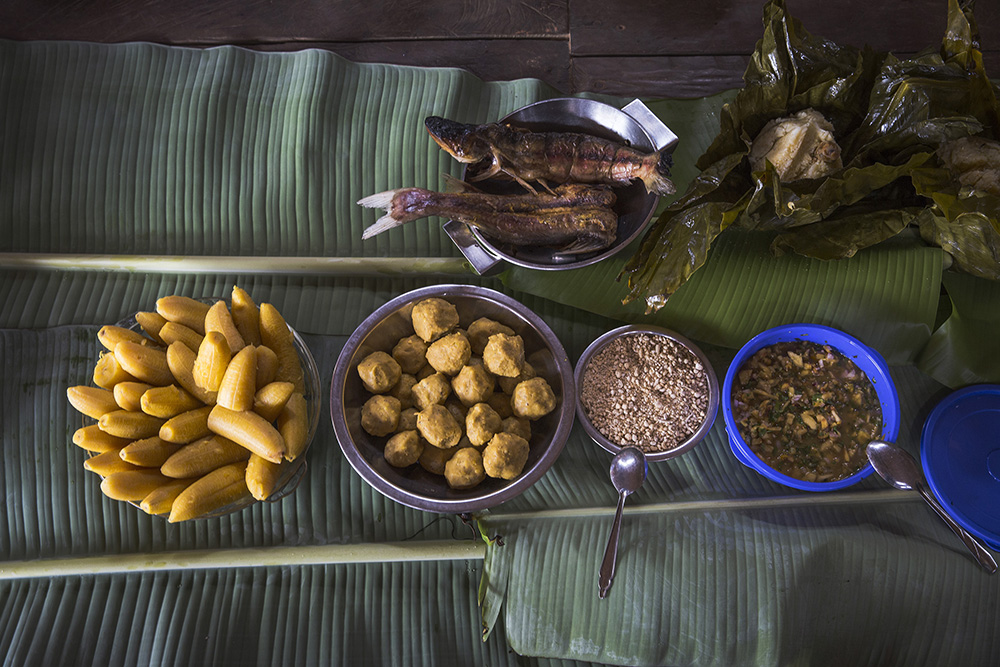 Peru is regularly named one of the world's top culinary destinations, and in this post, we explained why.
---
We took you beyond the all-inclusive for a look at why Mexico is better off the beaten path.
---
For an increasingly tech-enabelled (and tech-dependant) world, we've listed the 10 mobile apps that will best help you travel the globe.
---
From etiquette to crosswalk tips, you won't go wrong after reading this list.
---
A trip up the fjords of Norway will bring you to some of the most charming communities in the world.
---
To celebrate International Day of Happiness, we took a look at the world's most cheerful places
---
In this Central Asian country — one of our Where to Travel picks for 2018 — visitors can discover mesmerizing pieces of its history, from the wild mountain steppes to the cities and bazaars.
---
Getting there
Ready for your next trip? G Adventures can get you there. Check out our wide range of small adventure tours here.